COVID-19 - STEPS TO HELP OUR COMMUNITY
Extra Safety Measures & Extended FREE Collection and Drop-Back Service
Romford motoring Centre value the health and well being of our staff and customers. We want to help best we can to keep our customers mobile and to stay safe. As these unprecedented times, we are offering free local collection and drop back for any servicing or repair works. We are also offering free MOT test with servicing and a free health check/vehicle check when your car is with us for any repairs. We can also arrange free collection and drop back from further afield depending on the work that needs carrying out, please enquire with us.
If you have any bodywork on your car that needs doing please feel free to email us and we will come back to you with a competitive quote and also arrange collection and drop back.
Here at Romford Motoring Centre, we have been in business for over 30 years and we thank all our customers for your loyalty and business during this time. We much appreciate all the kind words and correspondence from our customers wishing us here well and for our business. Likewise, we want to offer our customers all we can to get these tough times.
Please feel free to contact for anything you need regarding your car or friends/family cars, we will be thrilled to help. And most importantly stay safe and healthy.
Barry Emmerson
Proprietor
Romford Motoring Centre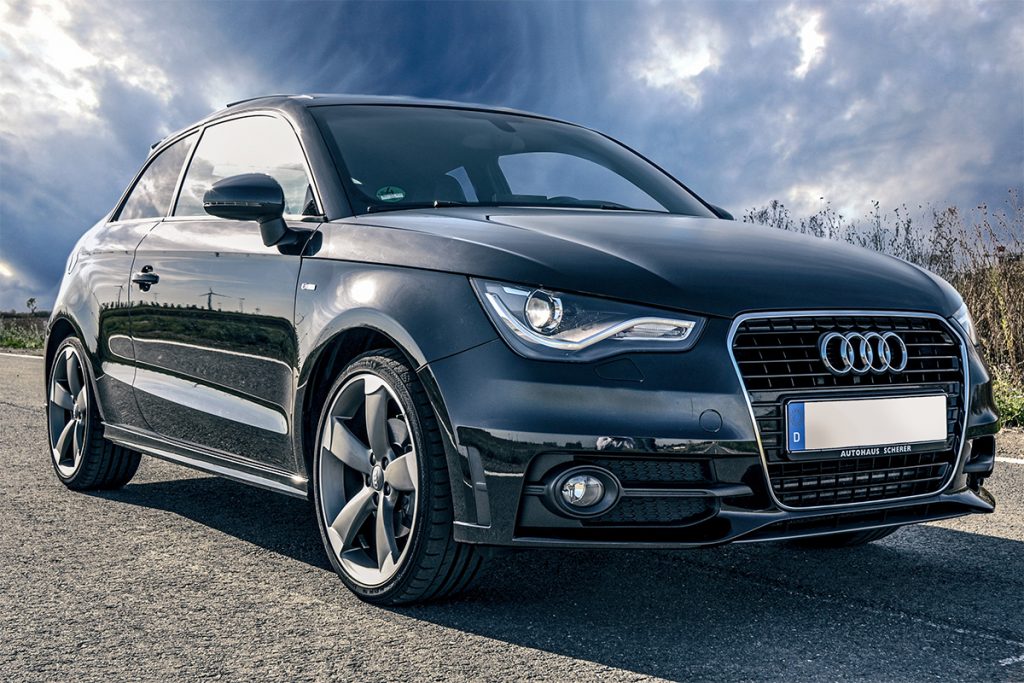 Over 25 years experience in providing reliable, efficient service and amazing value for money to thousands of customers in North East London & Essex areas.
We've successfully repaired thousands of cars and vans over the years that have needed our assistance - and we're proud of it. Local car and van owners rely on us for all sorts of motoring needs, including routine servicing, MOT's, fixing faults and accident repairs.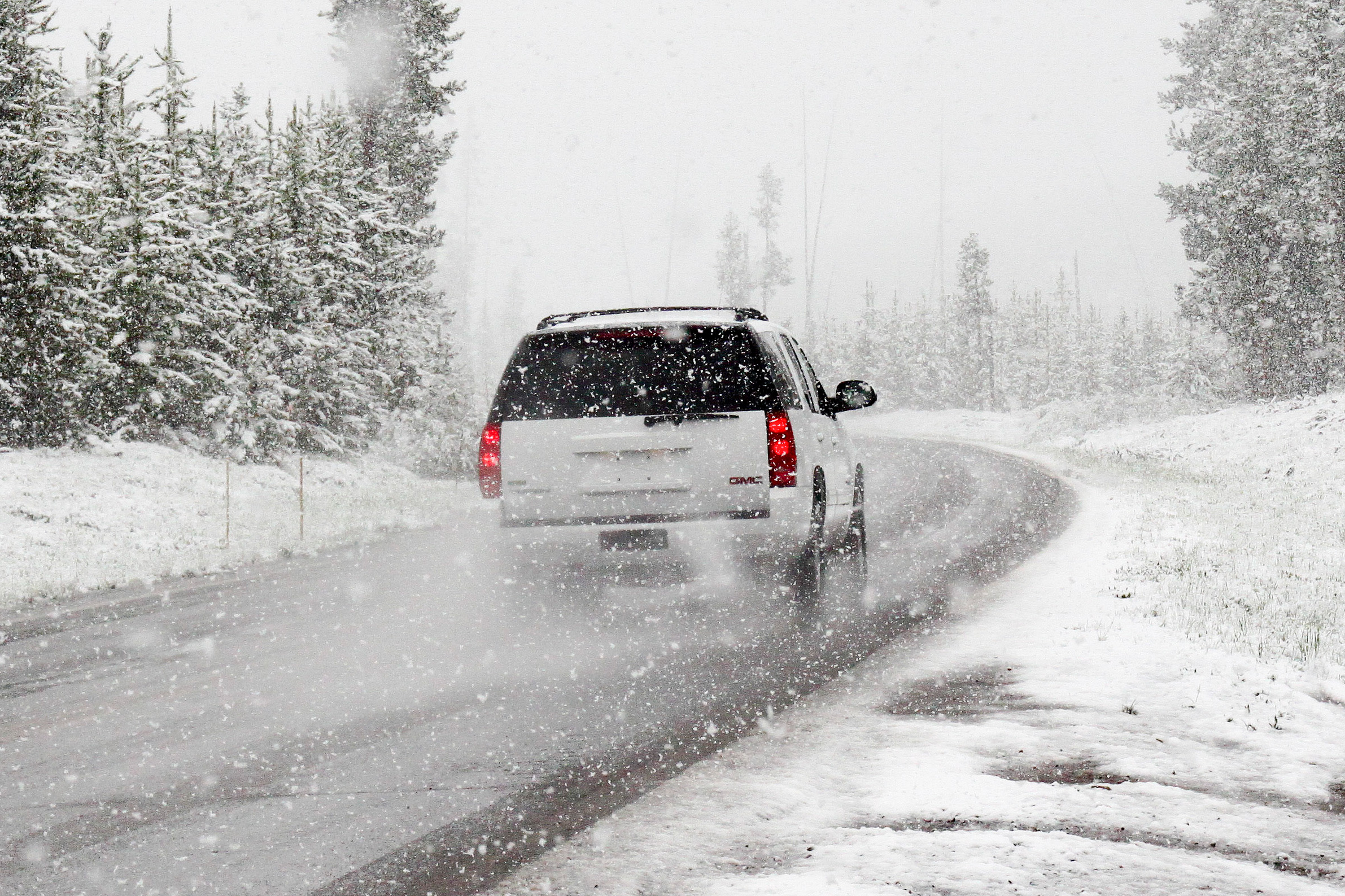 Winter Checks for Safer Travel
Getting your anti-freeze checked as well as other essentials for winter motoring shouldn't be left until the snow kicks in. Call us to discuss getting your car checked out so its all set for the icy weather that could come at any time.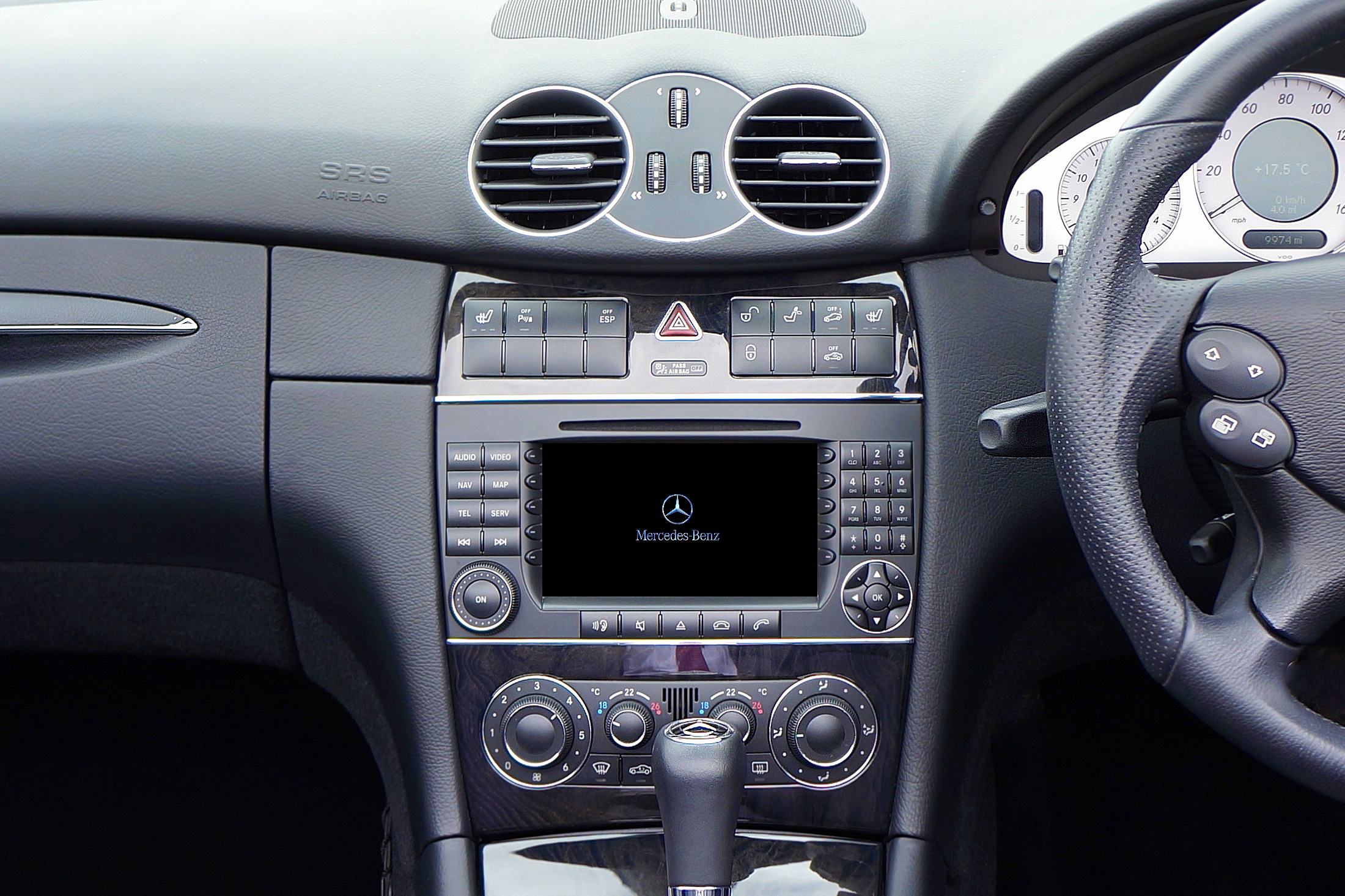 Air-Con for the Winter
Air conditioning is an essential tool for keeping visibility at a maximum during the cold and frosty months. It clears a misty screen in seconds when performing at its optimum strength. Regular air-con servicing ensures you won't be caught out.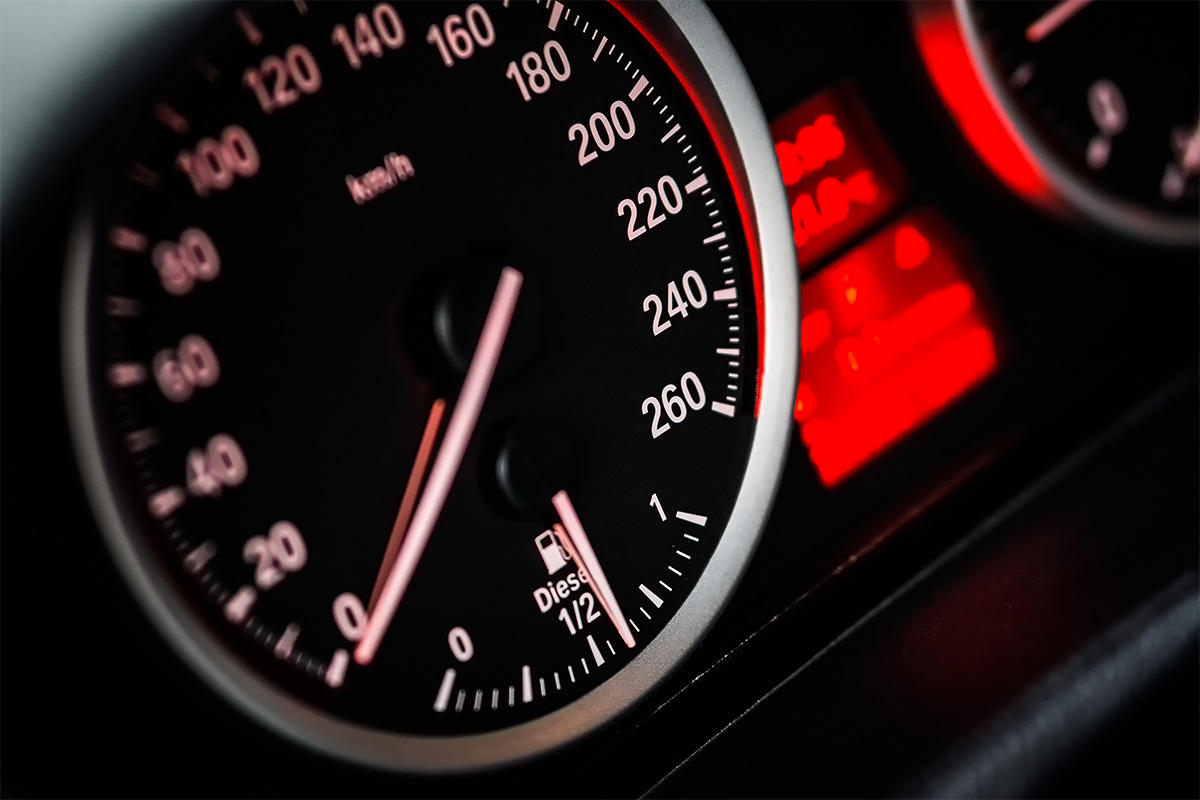 Regular Maintenance for Peace of Mind
Whether you use your car for daily commuting, family trips out, or both - regularly servicing your car will ensure your car remains reliable.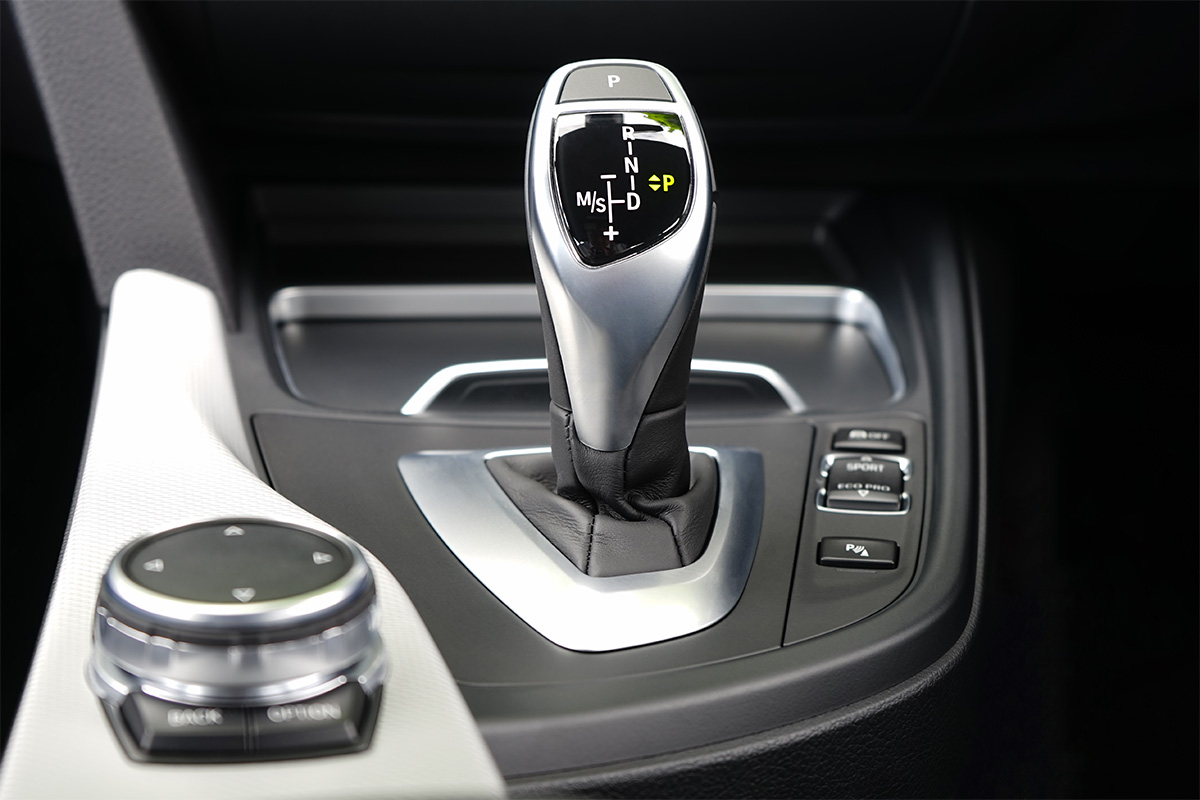 Problems with Poor Performance?
We pride ourselves on our excellent diagnostic skills to source out and rectify any issue swiftly & cost effectively.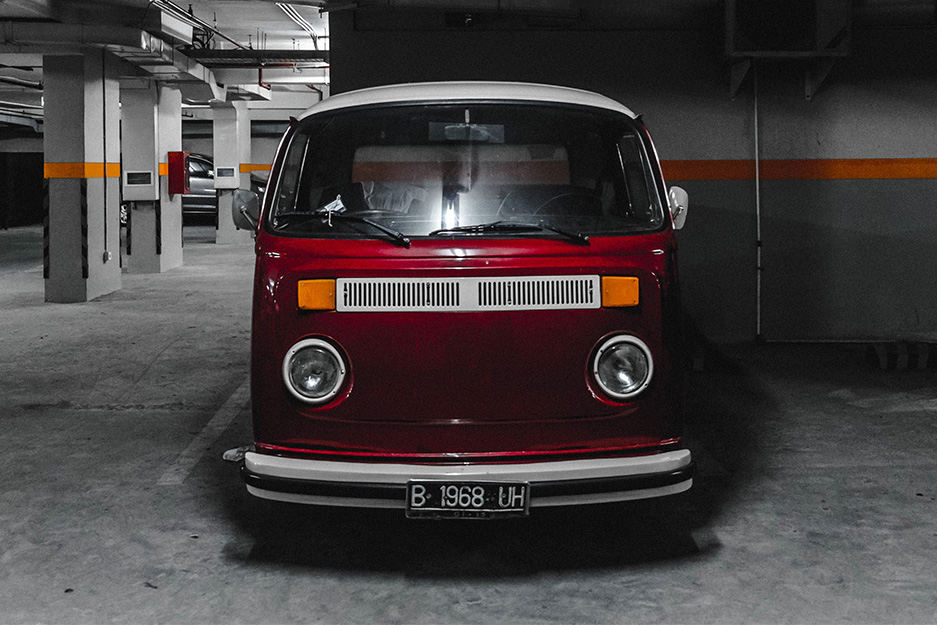 Affordable, Even for Older Vehicles
Even if your car is getting on in years, our affordable maintenance options could keep it on the road longer.
Oil Changes to a Major Services with Timing Belt Replacement
Servicing and maintenance for cars and vans both new and old of all makes includes oil and filter changes, lubrication service and full service (spark plugs, air filters, fuel filters etc*). Service lights reset and stamped up in your service record book. Maintenance also includes changing brake fluid and timing belts whenever scheduled. *Actual parts replaced varies from model to model - please call for details.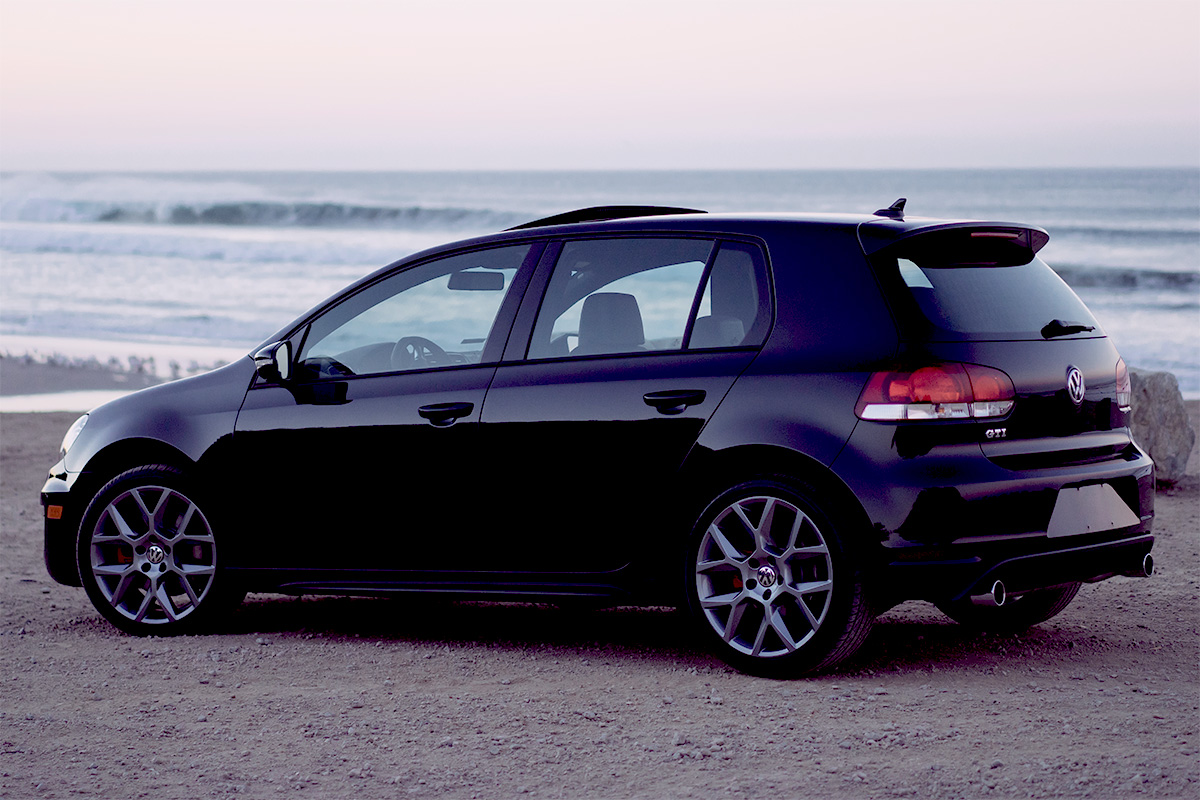 All types of Car & Van Faults Investigated and Fixed
Our technicians are experienced in caring out mechanical repairs to cars and vans made by all the major manufacturers. All types of problems diagnosed and repaired - including MOT failure rectification, curing rattles and abnormal noises, starting and running problems, engine problems including oil leaks, head gaskets, valves and pistons, injection systems, manual and automatic transmission faults, driveshafts, differentials, power steering faults and much more.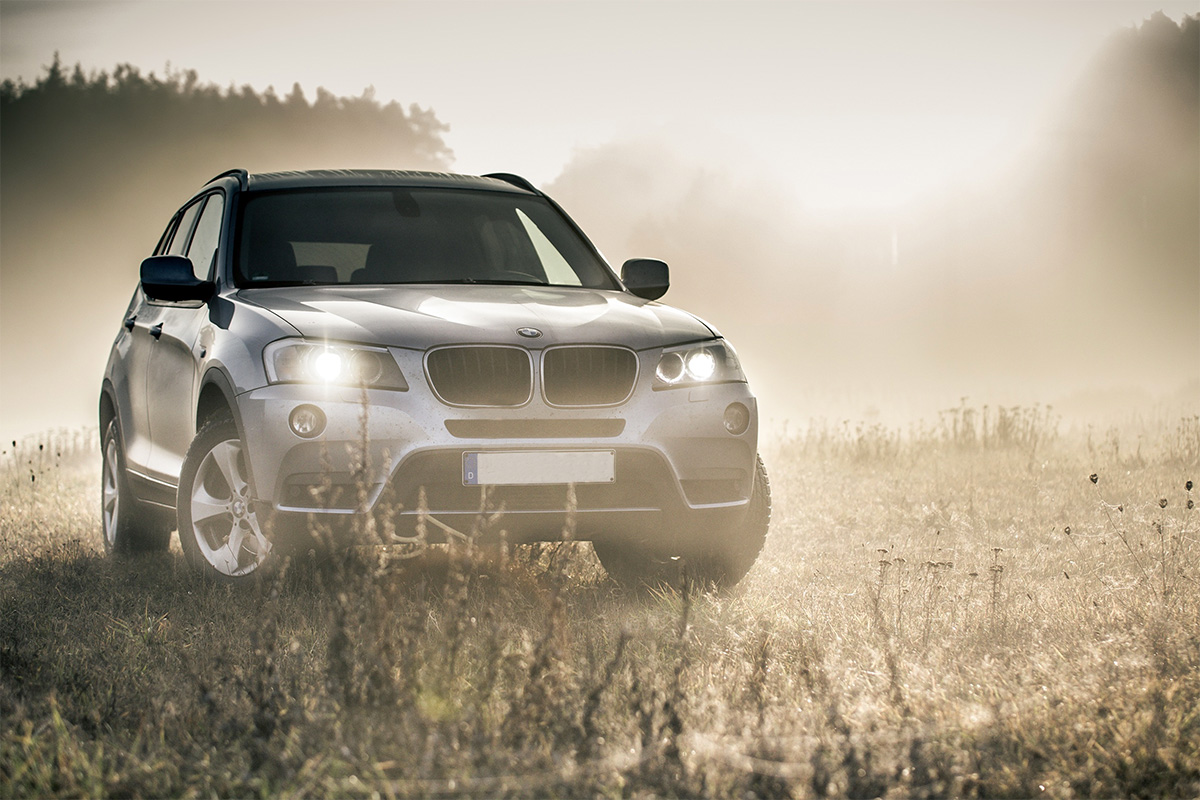 Electrical Fault Diagnosis & Repair
Electrical problems can range from niggly annoying problems to safety related - sometimes rendering your vehicle undrivable. With some faults it takes a true expert with the right diagnostic equipment to source them - From faulty alarms and wiring problems to starter motors, alternators and ECU's - proudly we have such expertise at Romford Motoring Centre.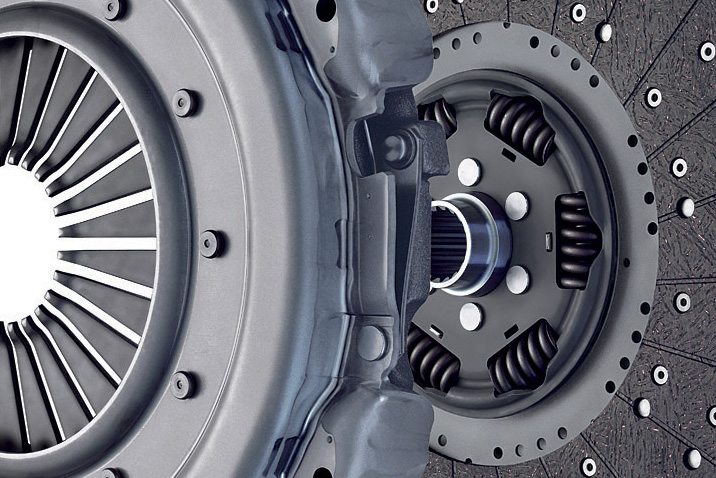 Clutch System Replacement
Worn, slipping or juddering clutches can be replaced by our team to ensure you get a relaxing drive, don't waste fuel, and prevent further damage to your car by getting your car's clutch replaced.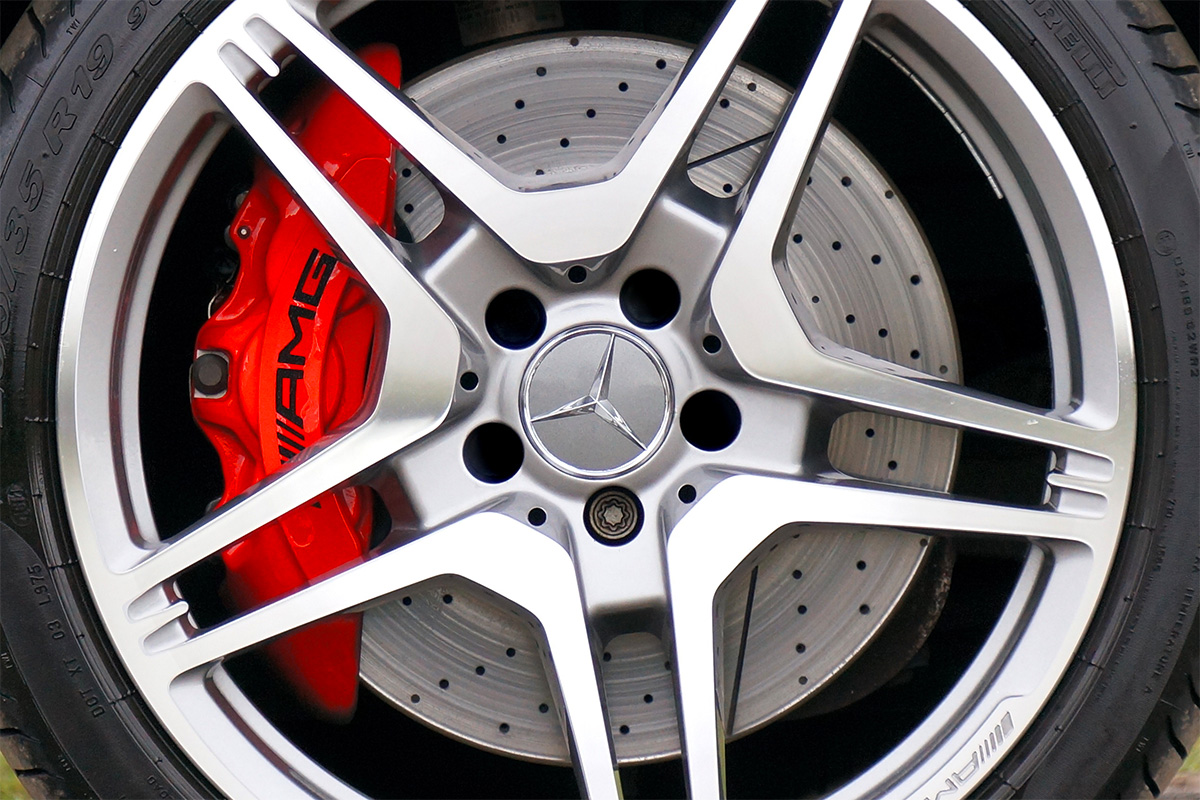 Brakes Checked & Serviced or Replaced
We don't need to tell you how important a healthy braking system is for a safe journey in your car. You don't need to put off dealing with worn brakes because of cost or time. The service we offer to check and replace brake components is fast, efficient and will be excellent value for money too!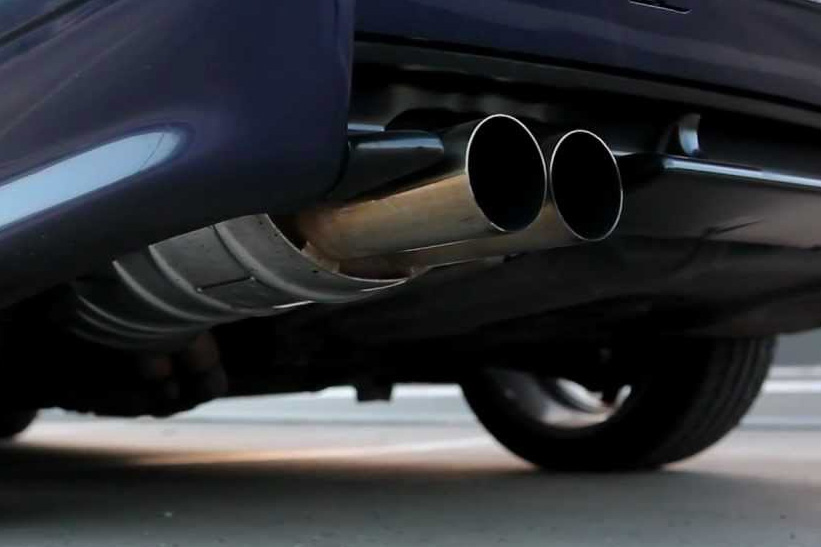 Tyres, Exhausts & Batteries
Tyres, Exhausts, Batteries etc replaced quickly to ensure routine maintenance is not such a pain. As an alternative to "drive-in" centres, our business is family owned and completely customer friendly. You can now save lots of £'s and get the high levels of customer care that you should expect and deserve.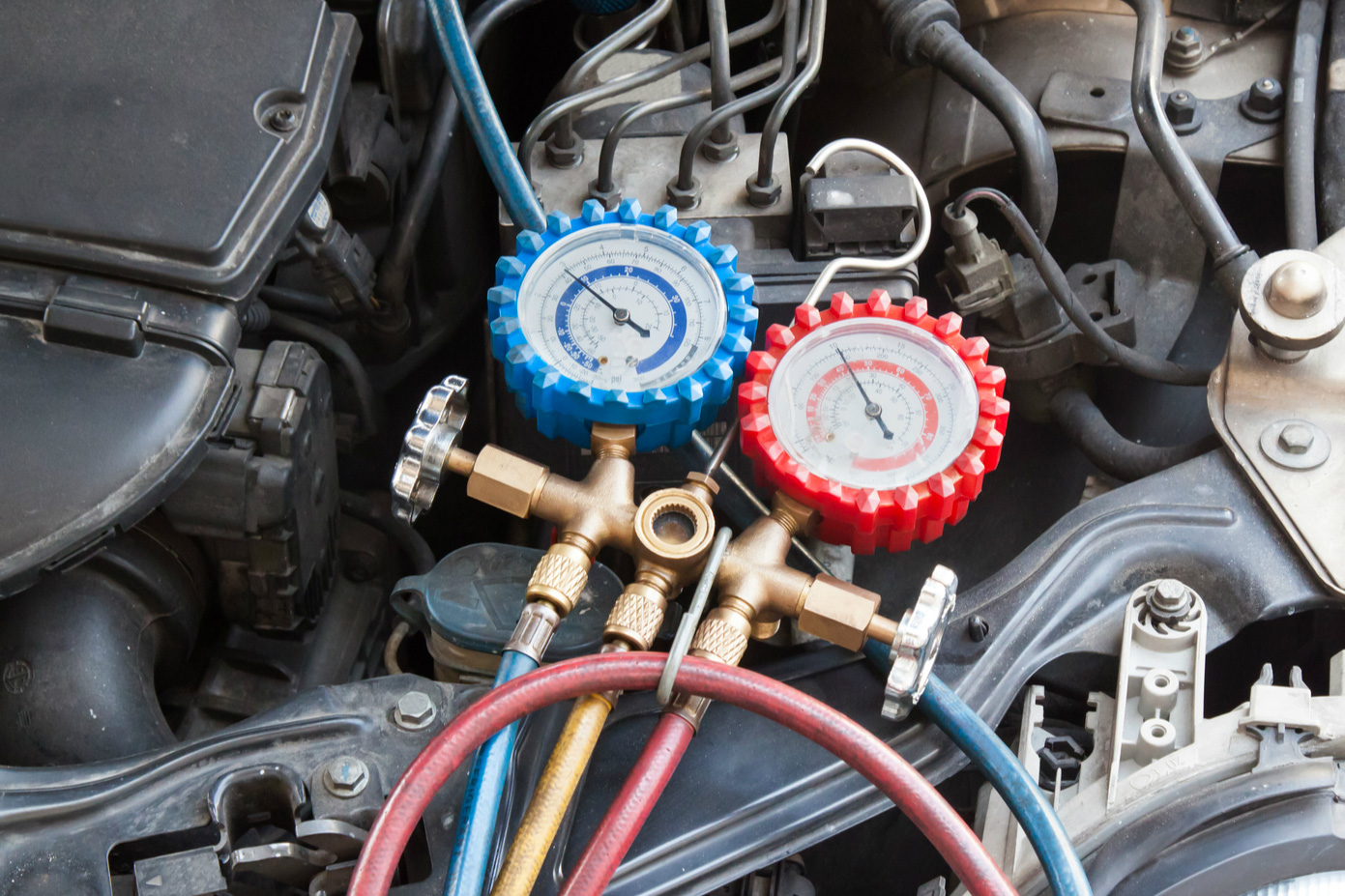 Air-Con Regas & Servicing
Air Conditioning during a hot humid summers day is difficult to live without. However, have you ever stopped to appreciate how complex your car's air conditioning system is? Or, how expensive it can be to fix when it goes wrong? Just as with your engine, regular regassing and maintenance of the air-conditioning system can keep it running cool and save you lots of money in the long run.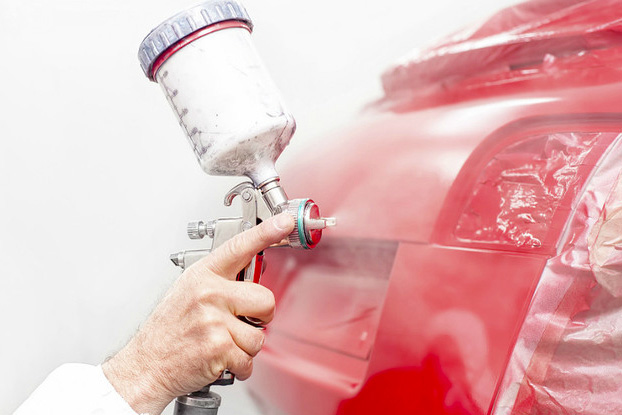 Accident Damage / Bodywork & Paintwork Repairs
Bodywork damage, whether as a result of an accident or through vandal damage can be extremely stressful. A free estimate by our experienced bodyshop staff and complete guidance throughout the process can take away much of that stress. We deal with all the UK Insurance Companies including Admiral, Aviva (Norwich Union), Directline, Diamond, Tesco Insurance, AA Insurance, Hastings, LV (Liverpool Victoria), Zurich and many more.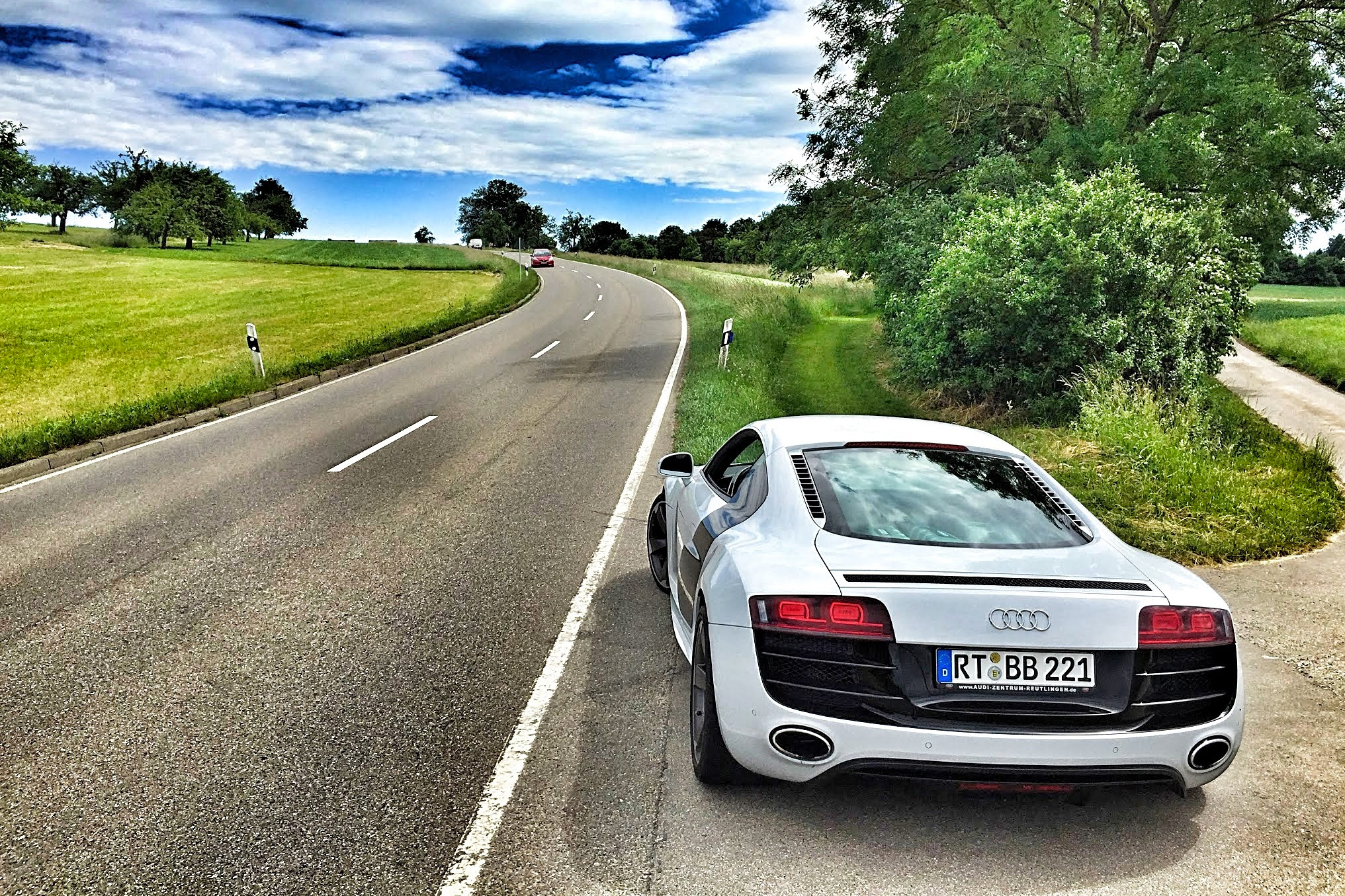 Located in Collier Row, Romford (Essex)
In 2010 we moved into a modern building (a short drive from our original premises), we're now situated in Collier Row, Romford. As before we're close enough to North East London, the A12 and M25 to remain convenient to get to. We are within easy access from Collier Row, Romford Town, Little Heath, Hainault, Chigwell, Chadwell Heath, Stappleford Abbots, Havering-atte-Bower and just a few minutes from Ilford.