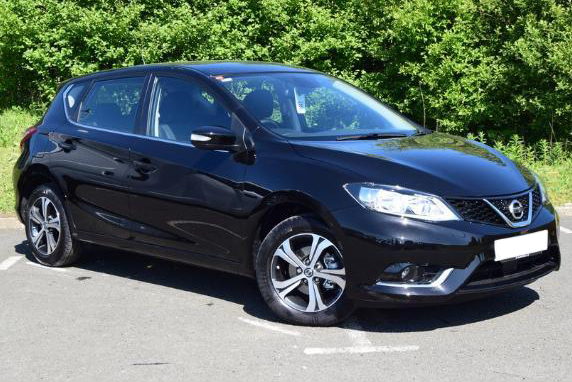 Nissan Routine Servicing
Nissan Engine Oil & Filter Changes
Nissan Brake Fluid Replacement
Nissan Timing Belt Renewal
Nissan Safety Checks... and more!

Scheduled Service
Having your Nissan serviced regularly ensures it continues to run the way it was designed to. Servicing prevents damage to the engine and other components and helps retain your Nissan's desirability and value when you decide to pass it on to a new owner. Regularly changing Oils, Filters and Plugs can reduce the level of wear and tear your Nissan experiences and save you lots of money in the long run. A service at Romford Motoring Centre comes in all forms, depending on what your Nissan needs. From an oil and filter service through to an intermediate or full service, we have the right prices and the quality of workmanship to keep your Nissan fit and healthy for whatever journeys you have planned.

Mechanical Repairs
At Romford Motoring Centre, we are fully equipped to take on any type of mechanical repair from engine replacement to fitting new bulbs. We have the facilities to work on anything from a supermini to a supercar. Whatever the problem you can rely on Romford Motoring Centre's skilled team to pinpoint the cause and get it fixed in a cost effective and efficient way.

Electrical Fault Diagnosis / Repair
We provide you with the very best Auto Electrical Fault Diagnosis / Repair in the area. We are up-to-date with the latest technologies and techniques that are extremely important to us so that we can give you outstanding service.

MOT Test Certificates
We aim to make your annual MOT inspection as convenient as possible. Why not book it in with a service to make the most of the appointment. Remember - your Nissan can be MOT'd up to 30 days before the due date and the date will be "post dated" so you don't lose any days. This way you avoid any last minute rush!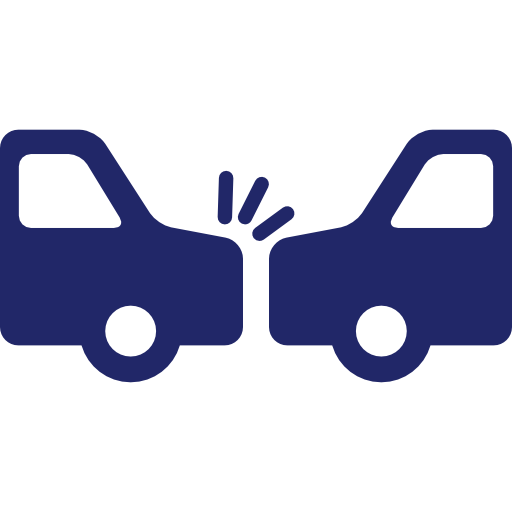 Bodyshop Repairs
Your Nissan will be repaired to the highest standards using the best parts - and our paintwork is backed with an outstanding 6 year warranty. We'll deal directly with all insurance companies to make the whole process as trouble-free as possible for you. If you decide not to go through your insurance company you will find our estimates very reasonable.

Courtesy Car
For your convenience we can arrange for a courtesy car whilst yours is being fixed. If you need one, please mention it at the time of booking.

Air-Conditioning Repairs
A regular Re-gas of your air con system can save you hundreds of pounds in repair bills. Not replacing the gas in the system at the correct intervals often results in problems with seals, condenser (radiator) leaks, and seized compressors.