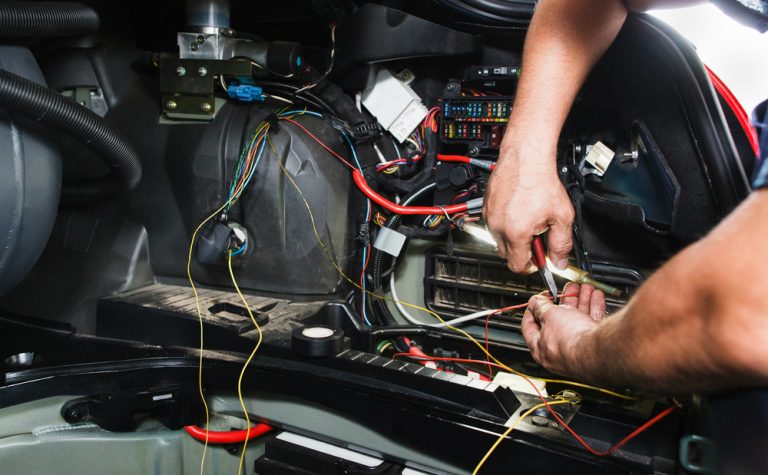 Diagnosis of electrical faults...
Engine Electrics & ECU's
Batteries and Alternators
Dashboard & Accessories
Locking and Alarm Systems
Windows, Mirrors ...& More!

ELECTRICAL FAULT DIAGNOSIS / REPAIR
We provide you with the very best Auto Electrical Fault Diagnosis / Repair in the area. We are up-to-date with the latest technologies and techniques that are extremely important to us so that we can give you outstanding service.
Diagnosis & Repair of Electrical Problems
Electrical problems can range from niggly annoying problems to safety related - sometimes rendering your vehicle undrivable. With some faults it takes a true expert with the right diagnostic equipment to source them - From faulty alarms and wiring problems to starter motors, alternators and ECU's - proudly we have such expertise at Romford Motoring Centre.