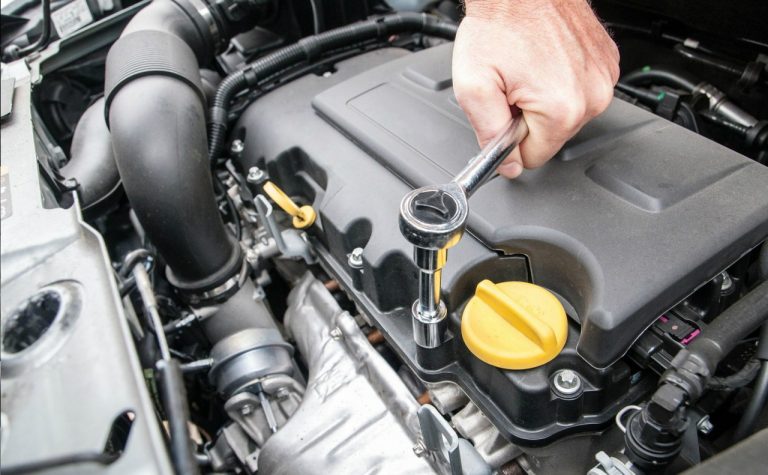 Diagnosis of faults & repairs done...
Oil Leaks, Gaskets & Seals
Engine Internal Repairs
Transmssion Faults Fixed
Clutches, Brakes & Exhausts
MOT Repairs... & much more!

MECHANICAL REPAIRS
At Romford Motoring Centre, we are fully equipped to take on any type of mechanical repair from engine replacement to fitting new bulbs. We have the facilities to work on anything from Superminis, Vans to Supercars. Whatever the problem, you can rely on Romford Motoring Centre's skilled team to pinpoint the cause and get it fixed in a cost effective and efficient way.
All types of Car & Van Faults Diagnosed and Fixed
We've got technicians experienced in carrying out mechanical repairs of any complexity to Cars and Vans of any make and model. All types of problems diagnosed and repaired - including starting and running problems, MOT failure rectification, curing abnormal noises and rattles, engine problems including oil leaks, head gaskets, valves and pistons, injection systems, power steering faults, manual and automatic transmission faults, driveshafts, differentials, and much more.